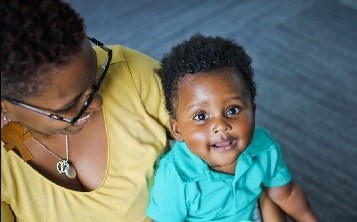 COVID-19 Response And Resources
As everyone navigates social distancing, school closings, and a new work/life balance with family, Kindermusik is here to help! See what we're doing to flatten the curve and support our educators, employees, and families during this time.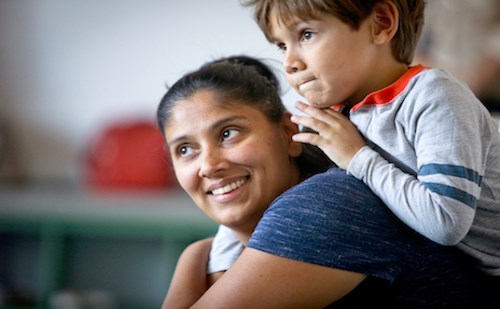 Get Weekly At-Home Activities for Your Family
Need ideas for long days at home? We've got you covered! Our themed weekly kits come with a craft, songs, parenting tips, and more to help boost brain power and keep time together positive.
Download Now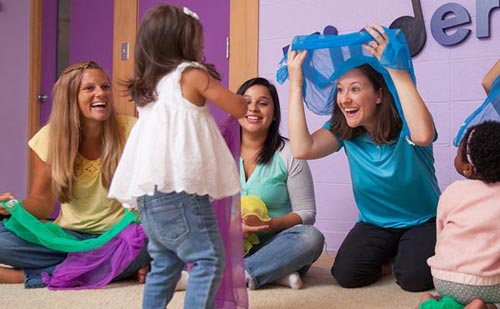 Enhance Your Career with Kindermusik
Love music and have a big heart for children? Check out Kindermusik's revitalized training experience. Our self-paced program boosts teaching skills and gives you the option to build your own business with a trusted, research-based curriculum.
Get Details