Listen & Say | Sea Sounds
The sea has a sound of its own. You don't need a trip to the beach for your child to imitate a dolphin's squeal or a sea gull's laugh. Can he make a sound like a foghorn or a boat?
Young children require consistent practice listening for—and then making—different sounds. Replicating animal and environmental sounds prepares them for the more advanced letter sounds they'll need to learn to be effective communicators.
Get Up & Move | I Can Do That!
Sea creatures move in fascinating ways, and mimicking their movements encourages laughter, creativity, and activity. Physical development skills get a boost along with: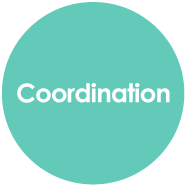 Walk like a crab! Fun prompts teach children how to move their bodies while maintaining individual space and appropriate boundaries.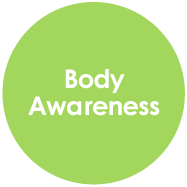 In order to "fly like a pelican," children must move arms and legs while a scurrying crab action requires feet and hands working harmoniously.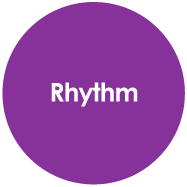 Your child is asked to pick up or slow down the pace of their movements to be in sync with the animals and children they're watching.
The World's Leader in Music & Movement Education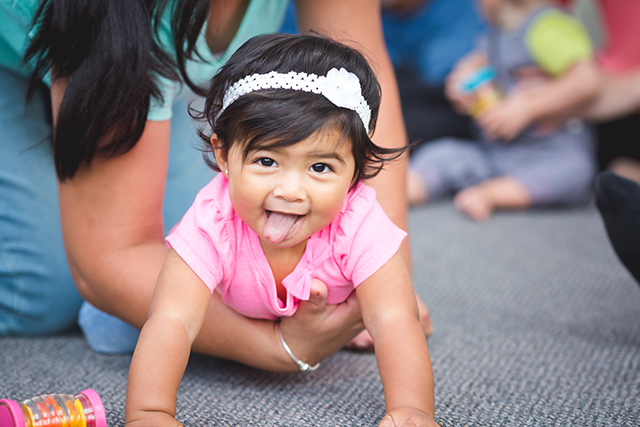 For More Seaside Fun, Find a Class in Your Area
In every Kindermusik class, you're welcomed into a playful and nurturing environment where your child will have fun singing, moving, playing instruments, hearing stories—while developing social skills, problem-solving skills, pre-math skills, and a foundation for reading.
Find a Class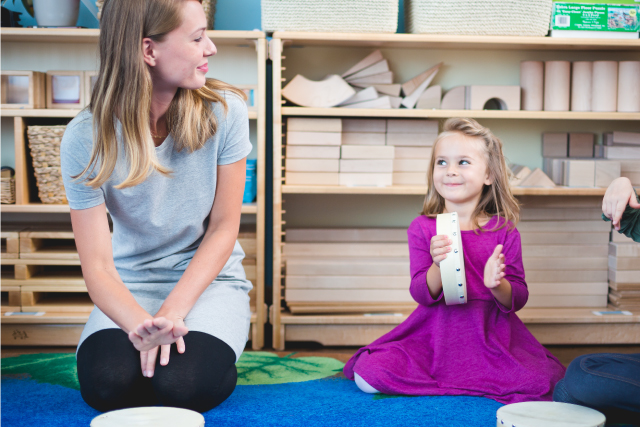 Kindermusik at School
Designed specifically for schools and early learning settings, Kindermusik enrichment programs deliver a multi-sensory musical learning experience in classrooms around the world.
Learn More About
Our Curriculum